Status: Claimed
Bid for this date on OpenSea.io
---
Hi! My name is Marko. Nice of you to stop by! Weren`t you on my birthday on June 26? Oh yes, I remember you, the party animal!
Now… Whatever the humanity is celebrating on July 7, I decided to make it Planet Day! And yes, we already have one of those, but nonetheless here we can again do something for the others, one way or another. For the time being I would like you to check out the World Wide Fund for Nature. Their mission is to create a world where people live in harmony with nature.
My home country is Croatia, and in this region of Europe, as part of the WWF global network, works WWF Adria. In order to stay independent and keep preserving the incredible beauty of this region, WWF Adria could use your support. Below I will provide the link on which you can donate. And no, I have no provision for that, it`s just between you and the planet!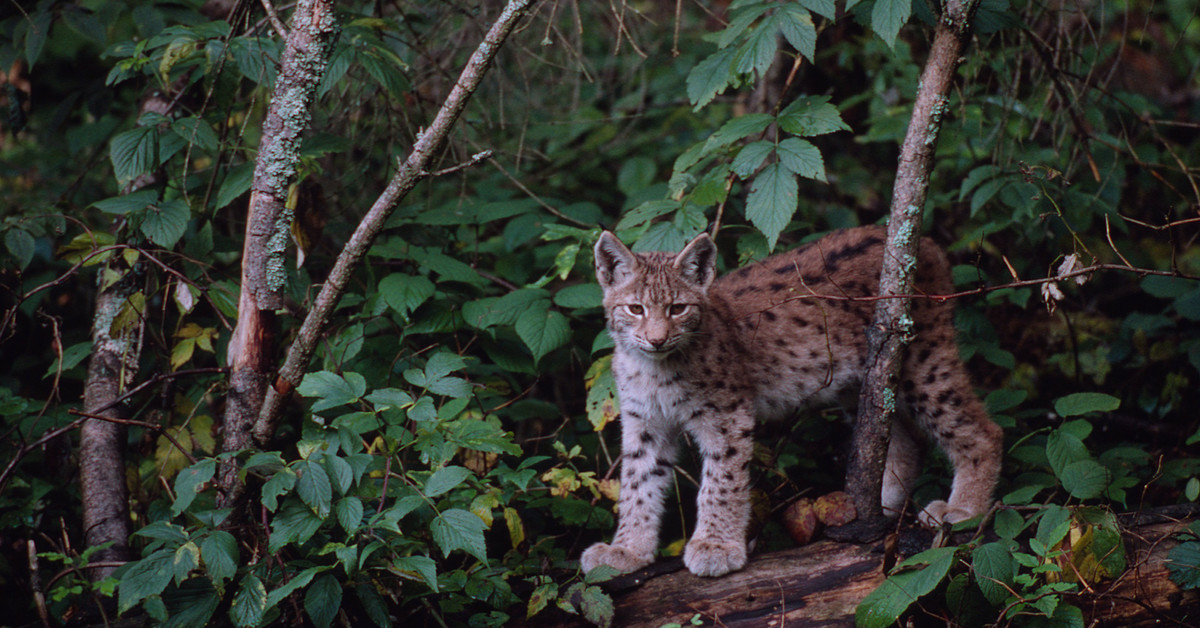 Now this is my favorite part… You can support them through symbolic animal adoptions and give a huge boost to their work. So if you wanna choose something different, this is a perfect gift. How does it work? More info on the link below!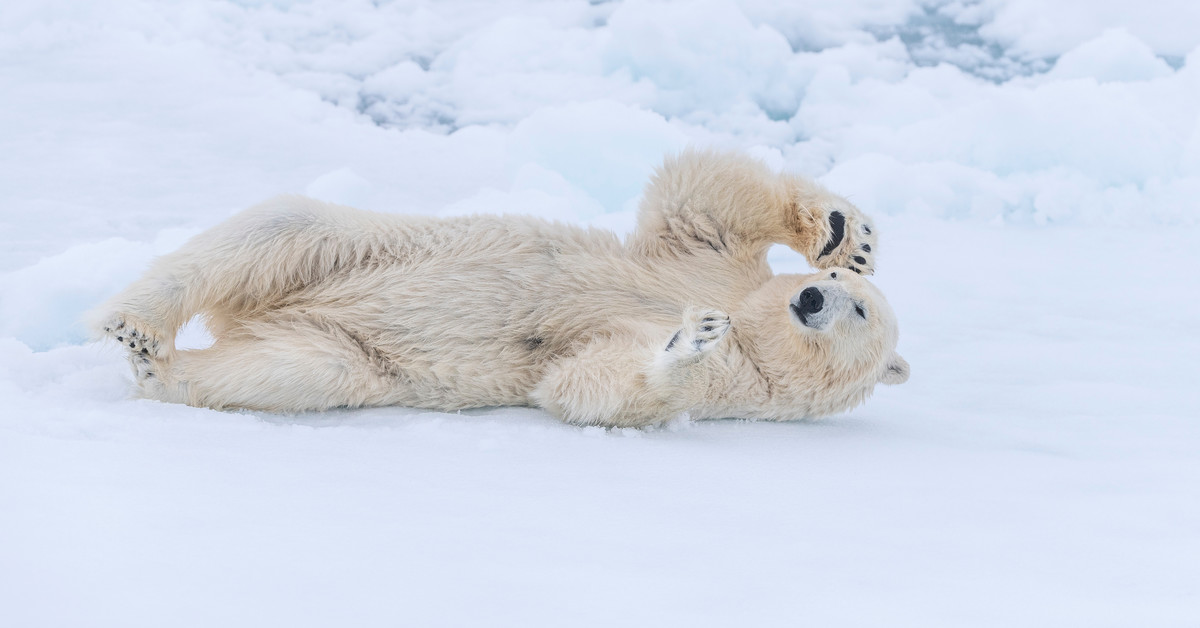 Quick facts before you leave!
• Globally, nature provides services worth around US$125 trillion a year.
• In the 20th century, freshwater fish have had the highest extinction rate worldwide among vertebrates.
• Nearly 200 million people depend on coral reefs for protection against storm surge and waves.
• Rainforests are shrinking: almost 20% of the Amazon has disappeared in just 50 years.
• At least 70% of new small molecule drugs introduced over the past 25 years have come from a natural source.
• Almost 6 billion tonnes of fish and other seafood have been taken from the world's oceans since 1950.
• Today, 90% of the world's seabirds are estimated to have fragments of plastic in their stomachs.

So if you wanna be a changemaker here is your chance… July 7 is the day to contribute to saving this planet. Fight for it!
Btw, if you haven`t yet, check out my birthday party on June 26. You are all invited!
---
Could This Day Be Special?
Check out what has happened in the past, on this very day.
CREDITS: onthisday.com